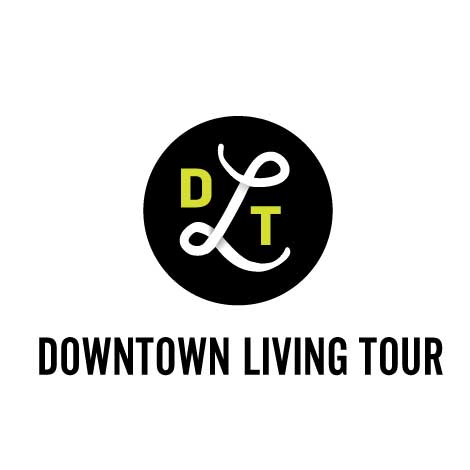 DANA's Downtown Living Tour (DLT) showcases the homes, shopping, and experiences of living in downtown Austin.
Experience downtown in a day! Start your DLT experience with complimentary bubbles and bites, then walk, bike, or hop on aboard an air-conditioned shuttle to visit stunning downtown Austin spaces! Along the way, enjoy freebies and specials from local restaurants, retailers, and coffee shops!
Help us make the next Downtown Living Tour happen! Let us know if you are a downtown resident, real estate marketer, or business wanting to showcase your space or sponsor the tour. Email us at info@downtownaustin.org.