July 19th, 3-5pm
Urban Core Happy Hour
Numero28 Pizzeria & Vineria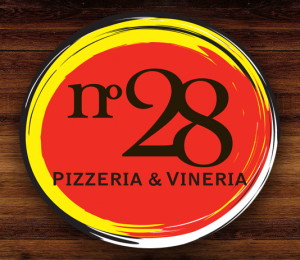 Numero28 Austin offers delicious southern Italian food in the heart of downtown Austin. Come in for fresh pastas, oven-fired pizzas, pizza-style panini, small plates, Italian wines, wonderful meats and cheeses, homemade desserts, gelato, and more…served in a warm and friendly atmosphere. At Numero28, we keep Austin drinking & eating (bene)!