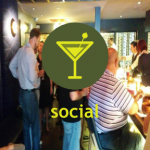 DANA will soon hold elections for its board of directors.
Want to make an impact and improve quality of life in downtown Austin? Want to keep the downtown neighborhood social, knowledgeable, and influential? Become a DANA board member or volunteer for a committee!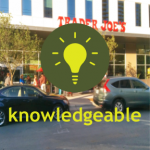 Apply now by telling us about yourself and the passions and know-how you would like to contribute.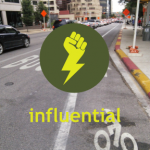 The deadline for completed applications for a 2017 board position is Friday, January 20, 2017.
Questions? Feel free to speak with any DANA board member about your interest, or contact info@downtownaustin.org.