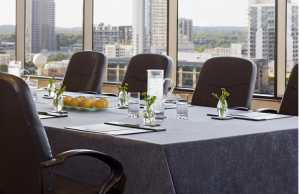 The DANA Board of Directors will be transitioning this coming February. Several Board Members are rotating off and qualified candidates are sought for their replacements
If you or someone you know is interested in getting involved in what's going on in downtown Austin, becoming a member of the DANA Board is a great way have a real impact on the future of downtown.
Feel free to speak with any DANA Board Member about your interest, or contact info@downtownaustin.org.
In order to be considered, completed Applications are DUE by 5pm on Friday, January 29.