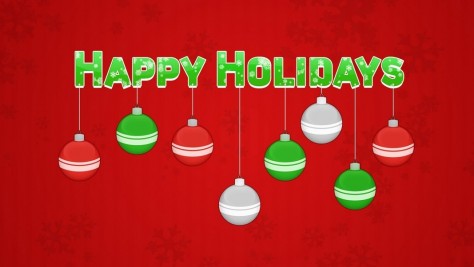 DANA wishes its members and fans a happy holiday!
Please note, there will be NO December Urban Core Happy Hour.
Additionally, the regularly scheduled monthly Board Meeting has been cancelled.
We'll see you in January at the Annual Meeting / Urban Core Happy Hour (info will be announced in the January newsletter)!