Major issues are on the election ballot November 4: Mayor election, 10 Council members, transportation bonds…If you do not vote, your opinion will not count.
To be eligible to vote, you must have registered to vote no later than 30 days before the election. If you haven't already done so, begin the registration process by clicking the registration form below. Then, just fill it out, print and sign it, and fax it to (512) 854-4840.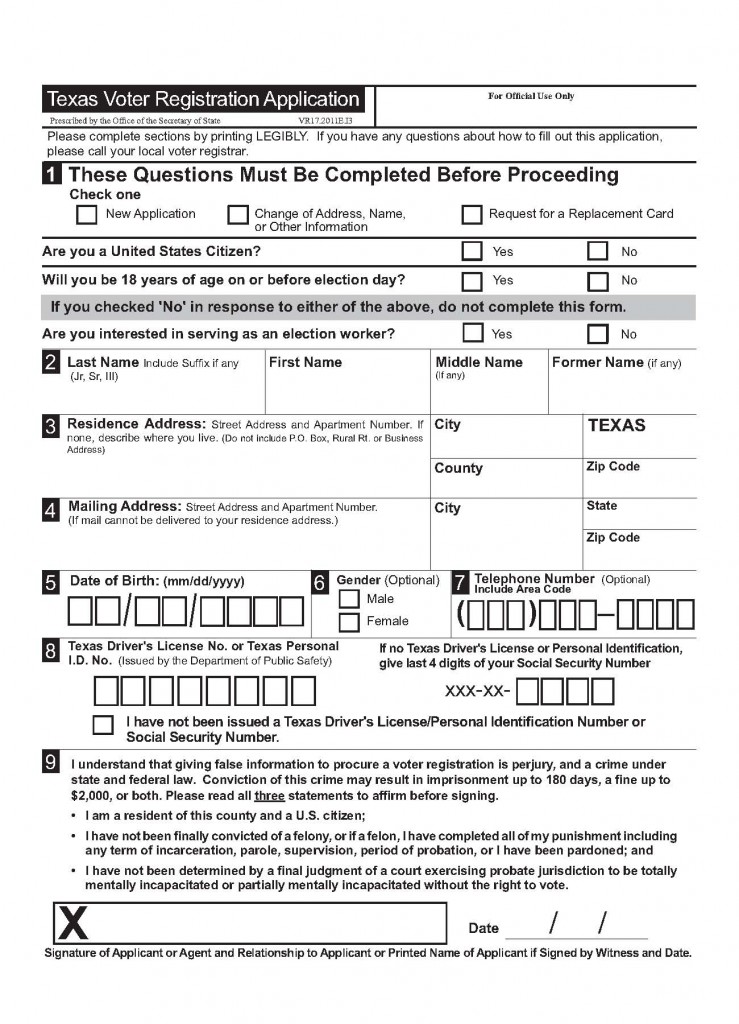 PLEASE TAKE THE TIME TO REGISTER!
See the list of candidates for the November 2014 election here.