Looking for a family-friendly Halloween event located in Downtown Austin?  DANA invites downtown residents to bring their children to The Shore Condos (map) for an old-fashioned trick-or-treating experience!
Kids – wear your scariest or cutest costume, and bring something to collect your goodies in! Parents – please bring valid photo ID for check in.
While DANA always encourages walking or taking public transportation, if you do drive, parking will be generously provided (for those who RSVP) by DANA business sponsor Austin Shadeworks. Attendees will be given details on parking and how to obtain their permit by email before the event.

Attendees are encouraged to stay for a special Halloween party from 7pm to 8pm sponsored by the little Austin Yoga House.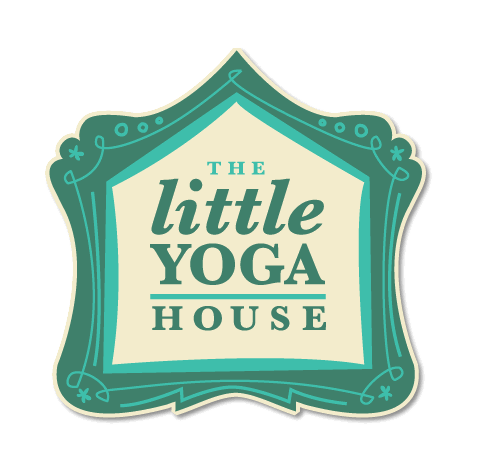 This event is tailored for children 9 and under.
RSVP by October 24th to matt@urbanspacerealtors.com.
Please note: space is limited to 30 children and their parents