June 21, 3-5pm
Urban Core Happy Hour
The Loft Bar at Finn & Porter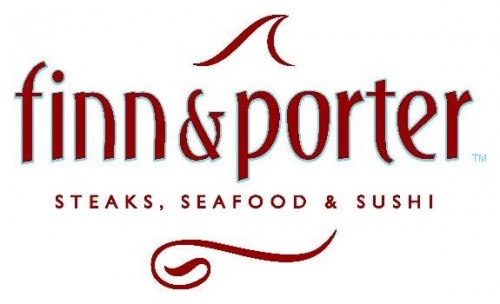 Finn & Porter® is at the top of the list of Austin restaurants for upscale dining. The freshest seafood, steaks, sushi and produce the state of Texas has to offer prepared by Chef Peter Maffei, with a talent for selecting the best of what's in season and allowing its flavor to shine. In addition, Finn & Porter's Loft Bar serves innovative cocktails made with your favorite spirits and hand selected wines. Ask about their private dining rooms for special occasions or entertaining clients.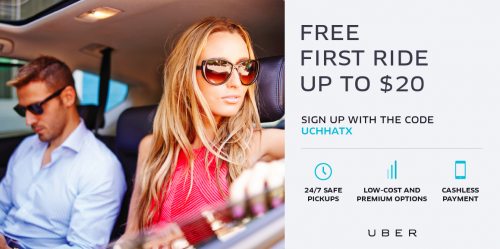 Uber is a mobile application that connects riders to drivers at the touch of a button. In minutes, a car will be curbside, ready to take you wherever you need to go. Sign up with the code UCHHATX for a free first ride up to $20 (code expires 8/31/2015).
https://get.uber.com/go/uchhatx
UCHH Entry Policy – Please Read!
Members will receive priority entrance; there is limited availability for guests accompanies by a member. Guests pay $10 at the door which entitles the guest to food only, cash preferred (but we do accept CC). To ensure the best experience, we strongly suggest arriving as close to the beginning of the event as possible, as we only have a limited number of drink tickets and food provided for each event.
Join DANA Here.  Questions about your membership status?  Log in to your account or email info@downtownaustin.org.